1st Pointer-Friends Rescue Center on Cyprus
We finally have the opportunity to start our 1st Pointer-Friends Rescue Center on Cyprus.
A place where will be able to board dogs already under our care, take in rescued dogs from other charities and continue to take in more abandoned and abused hunting and gun dogs on Cyprus, who are so in need of our help and care!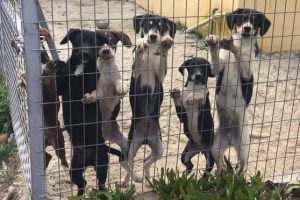 EMERGENCY fundraiser for vet expenses, kennels & food
Normally we are trying to avoid starting fundraisers.
This time we have no chance, as we have around 94 dogs under our wings, young and old ones, small and big ones, sick and healthy ones, wanted and unwanted ones.
We are being challenged with diseases like parvo again and again, vet expenses are increasing and so do kennel fees.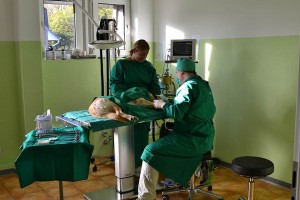 Castration Program
The helping of pointers in distress in our Association, whether locally or abroad, is very close to our heart. The placement of dogs from abroad into Germany is only a reaction and a short-term and direct help for the individual local dogs.
However with that the situation will not improve abroad. For long-lasting help one must start much earlier and with parallel work on various "fronts".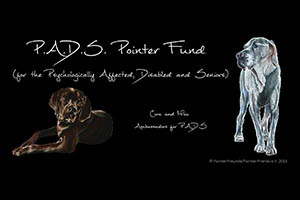 P.A.D.S. Psychologically Affected, Disabled and Senior-Pointers
Daily we are getting pleas of help for Pointers in need. These are often puppies or younger dogs, who have good chances to be rehomed.
But the number of Psychologically Affected, Disabled and Senior-Pointers increases as well.

These Pointers need special care and a lot of understanding, patience and love. Maybe even more love and especially time as any other Pointer in need.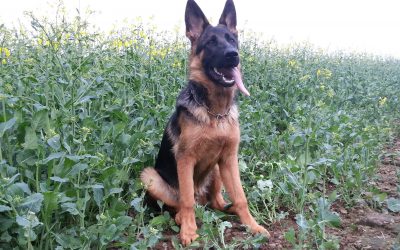 Our team and our pack of Pointer-Freunde have lost their mentor, teacher and a very special friend ... JO, as he was always called, was the dog of our colleague Britta H. She is our dog trainer and belongs to the team of Pointer-Freunde e.V.  JO has done a great deal...
read more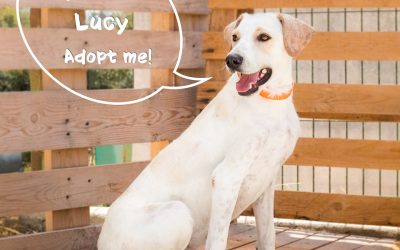 LUCY was abandoned with her puppies on Cyprus. They were taken to a pound and under high risk. So an animal lover took them out and plead for help. Fortunately we were able to help after we "made some space for them". 🙂 LUCY is fantastic, friendly, sweet, very...
read more