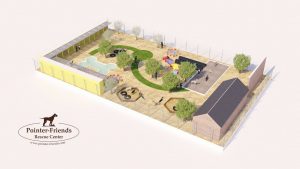 BIG STEP AND A PROJECT CLOSE TO OUR HEARTS:
OUR OWN RESCUE CENTER
A Dream Coming True!
We finally have the opportunity to start our 1st Pointer-Friends Rescue Center on Cyprus. A place where will be able to board dogs already under our care, take in rescued dogs from other charities and continue to take in more abandoned and abused hunting and gun dogs on Cyprus, who are so in need of our help and care!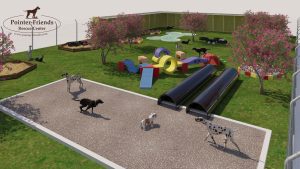 Hunting and gun dogs are being abandoned, abused and dumped on Cyprus DAILY. Our charity Pointer-Friends has been stepping in for them for 4 years already. Help us to realise our own RESCUE CENTER on Cyprus to have a place for them and other dogs in need!
To make it a wonderful place for our rescues and many more of other organizations, we will need to do a lot of fixing, building and repairing. This will cost a small fortune, BUT: If we will all step together and fight together for it, we will be able to make it! We are sure about this!
PLEASE help us to help all these poor dogs in need! They need US!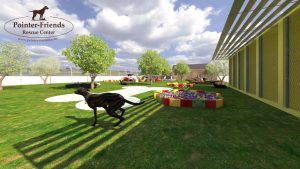 To find out more about the project, please visit our homepage and the fundraiser itself – you will find more illustrations and information. You can contact us anytime and it would be much appreciated to have volunteers as well to help us on Cyprus!
We will keep you updated!
Visit our project at fundrazr.com